Greg Miller
Greg Miller brings a unique perspective to do whatever it takes to serve his clients' real estate needs.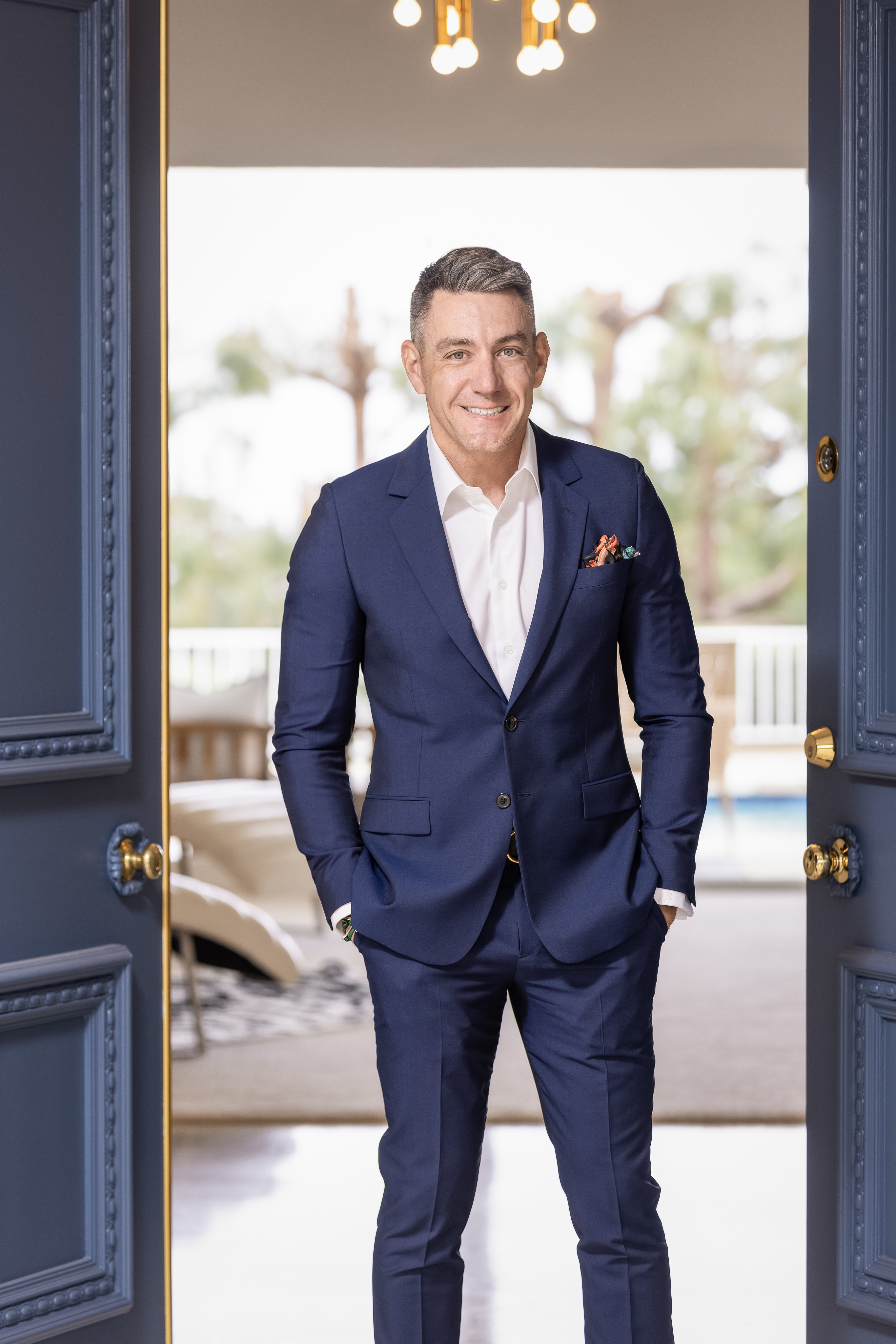 No opportunity is too big or too small for him as he always operates at the highest level. Believing in accountability, communication, and being there for his clients at every step of the way through the home selling or buying process, he solves challenges with you creatively and effectively. "I set the standards high in my approach as an agent."
In 2016, Greg realized that real estate would provide him a personal fulfillment of helping individuals and families own their own homes while having the privilege of being part of some of the biggest moments of their lives. He knew immediately that his natural and acquired creative marketing talent would serve him and his future clients well in this exciting career.
Greg has a competitive nature, and a strong desire to be of service to his clients. His commitment to working smart, using technology to his advantage, creating high-quality marketing while harnessing the power of the internet, has resulted in considerable success.
Greg Miller, primarily a residential REALTOR®, thrives on the high praise he receives from his happy clients via their glowing reviews. "The highest compliment we can receive is the referral of your friends, family & business associates. Thank you for your trust!"
Greg's interests: fitness, golf, and snowboarding. He's a musician, a visual artist, and a dog lover. Contact Greg Miller. "Let's discuss your real estate goals and get to work on making your real estate dreams come true!"